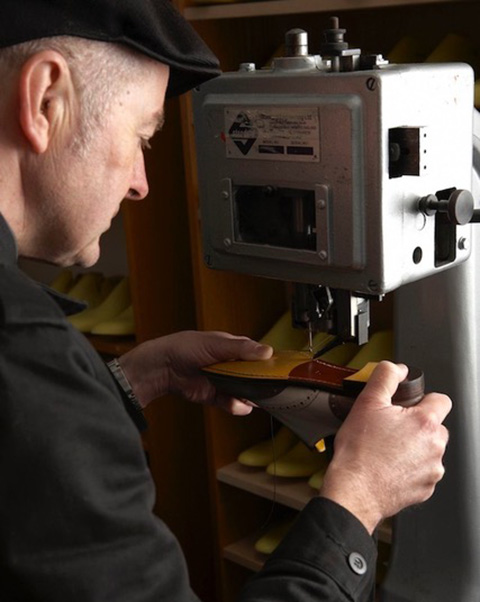 Sole Repair Service
All of our soles are repairable but because of the unique design features in them it is best that the repair is done by ourselves.
The shoes will be put back on the last that they were made on whilst being repaired which will help to restore them closer to their original shape.
At the time of repair we can, if you wish, put on a different colour sole or even put on a different style of sole.
Prices for a full sole and heel replacement
Comtrainer £ 85.00

Zigtrainer £ 80.00

Shell £ 80.00

Flare £ 85.00

Ergo £ 90.00

Wheelmicro £ 75.00

Wheelrubber £ 75.00

Weltmicro £ 95.00

Weltleather £ 115.00
Plus return shipping
UK £ 12.00

Europe £ 16.00

Rest of World £ 25.00
We normally replace the soles and ship your shoes back to you within 15 working days.